Warrick Farah and Alan Hirsch: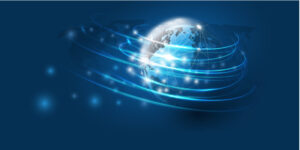 There is no doubt that God has been teaching us all kinds of key lessons over the last year. The COVID-19 pandemic has been probably the most disruptive event for the Church since WWII and has compelled Christian leaders across the globe to re-evaluate their mindsets and their practices.
The long-held belief that the Church exists almost exclusively in its Sunday/weekend expression has been called into question, and as the so-called "queen" has been removed from the game, leaders have been forced to learn what the other chess pieces on the board can do. This in turn has forced us to reflect on the nature of the Church as a living, distributed, incarnational network—the very essence and mark of all world-changing, transformative movements.