Newsletters
Click here to download the April 2020 LSESD Newsletter (PDF)
---
Introducing the MEBO Family of Ministries!
Empowering the church in the Middle East to communicate the Good News of Jesus Christ through outreach, education and love of neighbor since 2001.
MEBO works closely with Middle Eastern Christian leaders on a multi-track mission to empower the Church in the Middle East. The family of ministries is a complement of six, locally-led, faith-based ministries including the Arab Baptist Theological Seminary, Dar Manhal Al Hayat publishing house, the Beirut Baptist School, SKILD Center (Smart Kids with Individual Learning Differences), Baptist Children and Youth Ministry, and MERATH (Middle East Revive and Thrive).
MEBO is an ECFA Member in good standing.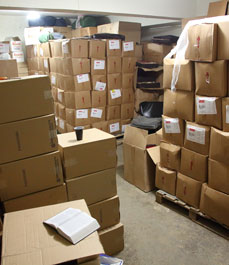 Community Development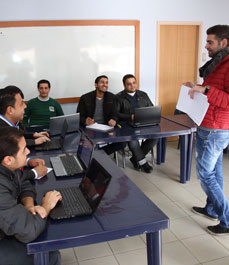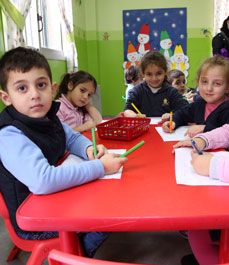 Providing Education