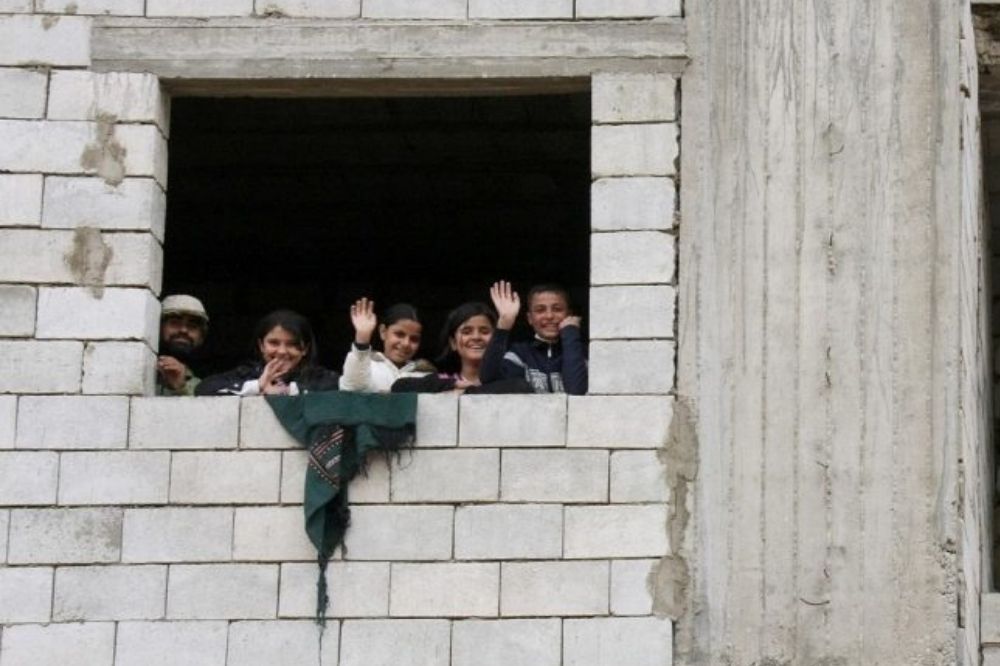 In wartime, it's the civilians who pay the highest price. Read how the Ukrainian conflict impacts the Middle East.
Right now, the earth feels shaky – the war in Ukraine, Lebanon's upcoming elections, the decade-plus long Syrian civil war. Yet Easter is proof that God has conquered death. He will do it again. So we stand as one body, demonstrating this hope for the world through worship and acts of compassion. Will you join us?
Welcome to the MEBO Family of Ministries!
MEBO works closely with Middle Eastern Christian leaders on a multi-track mission to strengthen the witness of the Church in the Middle East. The family of ministries are six, locally-led, faith-based ministries united under the Lebanese Society for Educational and Social Development including the Arab Baptist Theological Seminary, Dar Manhal Al Hayat publishing house, the Beirut Baptist School, SKILD Center (Smart Kids with Individual Learning Differences), Baptist Children and Youth Ministry, and MERATH (Middle East Revive and Thrive).
A message from Dr. Nabil Costa, MEBO board member and CEO at LSESD
Our Mission
We empower the church in the Middle East to communicate the Good News of Jesus Christ through outreach, education and love of neighbor.
Because we follow Jesus Christ, who identified with and responded compassionately to the needs of the vulnerable and marginalized, calling us to love our neighbor and saying "blessed are the peacemakers," MEBO partners with a family of ministries that are reflecting Him in their context with intentionality and excellence.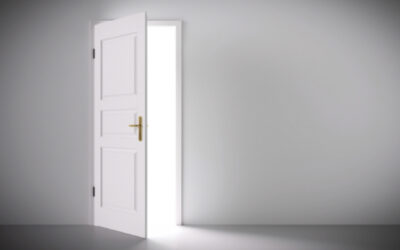 Change is a constant in our world. Especially in the last few years, however, it feels that the pace of change is increasing dramatically.
read more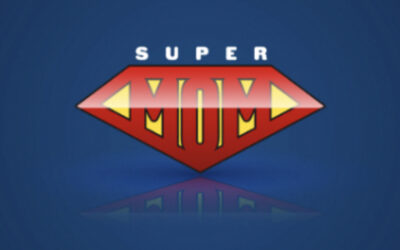 As we were celebrating Mother's Day last week, I was thinking about moms in Lebanon during these uncertain times. Yes, we feel that people have gotten used to COVID-19 but there is still a lot of uncertainty effecting daily life.
read more
That person is like a tree planted by streams of water, which yields its fruit in season and whose leaf does not wither— whatever they do prospers.
Psalm 1:3