Multiply the Mission
With 78% of the Lebanese population living in poverty, our fields of mission are growing exponentially. See how your giving is changing the Middle East and impacting people in the name of Jesus.
View Impact Report
Welcome to the MEBO Family of Ministries!
MEBO works closely with Middle Eastern Christian leaders on a multi-track mission to strengthen the witness of the Church in the Middle East. The family of ministries are six, locally-led, faith-based ministries united under the Lebanese Society for Educational and Social Development including the Arab Baptist Theological Seminary, Dar Manhal Al Hayat publishing house, the Beirut Baptist School, SKILD Center (Smart Kids with Individual Learning Differences), Baptist Children and Youth Ministry, and MERATH (Middle East Revive and Thrive).
A message from Dr. Nabil Costa, MEBO board member and CEO at LSESD
Our Mission
We empower the church in the Middle East to communicate the Good News of Jesus Christ through outreach, education and love of neighbor.
Because we follow Jesus Christ, who identified with and responded compassionately to the needs of the vulnerable and marginalized, calling us to love our neighbor and saying "blessed are the peacemakers," MEBO partners with a family of ministries that are reflecting Him in their context with intentionality and excellence.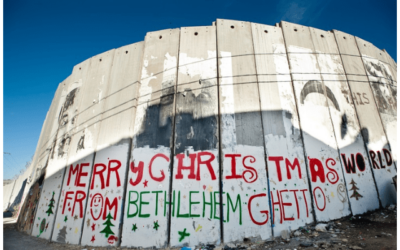 It's nice to go to Bethlehem this time of year as starry imaginations lead us to the site of the first Christmas. Popular depictions of the Nativity story invariably include scenes of a pregnant young lady and her anxious husband searching for a resting place among...
read more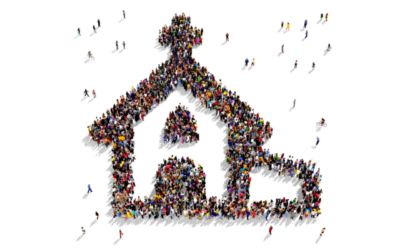 By Wissam NasrallahInviting someone to come to church has long been a standing practice in evangelical churches. I have repeatedly heard pastors encourage and challenge their congregations not just to invite their friends to church but to (physically) bring them to...
read more
That person is like a tree planted by streams of water, which yields its fruit in season and whose leaf does not wither— whatever they do prospers.
Psalm 1:3