Welcome to the MEBO Family of Ministries!
MEBO works closely with Middle Eastern Christian leaders on a multi-track mission to strengthen the witness of the Church in the Middle East. The family of ministries are six, locally-led, faith-based ministries united under the Lebanese Society for Educational and Social Development including the Arab Baptist Theological Seminary, Dar Manhal Al Hayat publishing house, the Beirut Baptist School, SKILD Center (Smart Kids with Individual Learning Differences), Baptist Children and Youth Ministry, and MERATH (Middle East Revive and Thrive).
A message from Dr. Nabil Costa, MEBO board member and CEO at LSESD
Our Mission
We empower the church in the Middle East to communicate the Good News of Jesus Christ through outreach, education and love of neighbor.
Because we follow Jesus Christ, who identified with and responded compassionately to the needs of the vulnerable and marginalized, calling us to love our neighbor and saying "blessed are the peacemakers," MEBO partners with a family of ministries that are reflecting Him in their context with intentionality and excellence.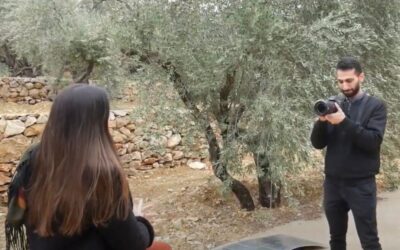 Yet in the case of Daniella and Habib, it was surprising to hear just how integrated the ministries are in their different memories of growing up at BBS.
read more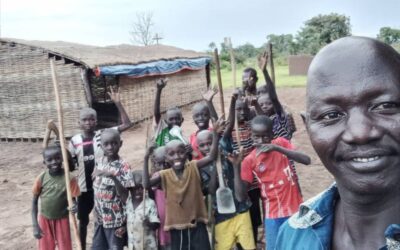 During his time at ABTS, Awad, our 2020 graduate from South Sudan, was often a source of encouragement to his fellow students and to staff and faculty alike. Today, serving in one of the most unreached areas of South Sudan, where witchcraft and ancestor worship are common practice, Awad continues to reflect Christ and act as a source of encouragement, not only for the community in his village, but also for us here at ABTS.
read more
That person is like a tree planted by streams of water, which yields its fruit in season and whose leaf does not wither— whatever they do prospers.
Psalm 1:3