Baptist Children and Youth Ministry
Vulnerable Children and Teens
Joy is being found by kids in the bleakest of circumstances – like those who escaped brutal conflict in Syria and Iraq, those who grew up on the streets of Lebanon, and those who find themselves caught in the systemic injustice of statelessness – thanks to the committed efforts of our partner in Lebanon through Baptist Children and Youth Ministries (BCYM). The hearts and stories of children and teens who otherwise slip through the cracks are seen, known, and valued by this dedicated team. They stoop down to tie shoelaces. They enthusiastically admire crayon art. They kick soccer balls until their feet threaten to fall off, and put their arms around young shoulders that shouldn't be so weary.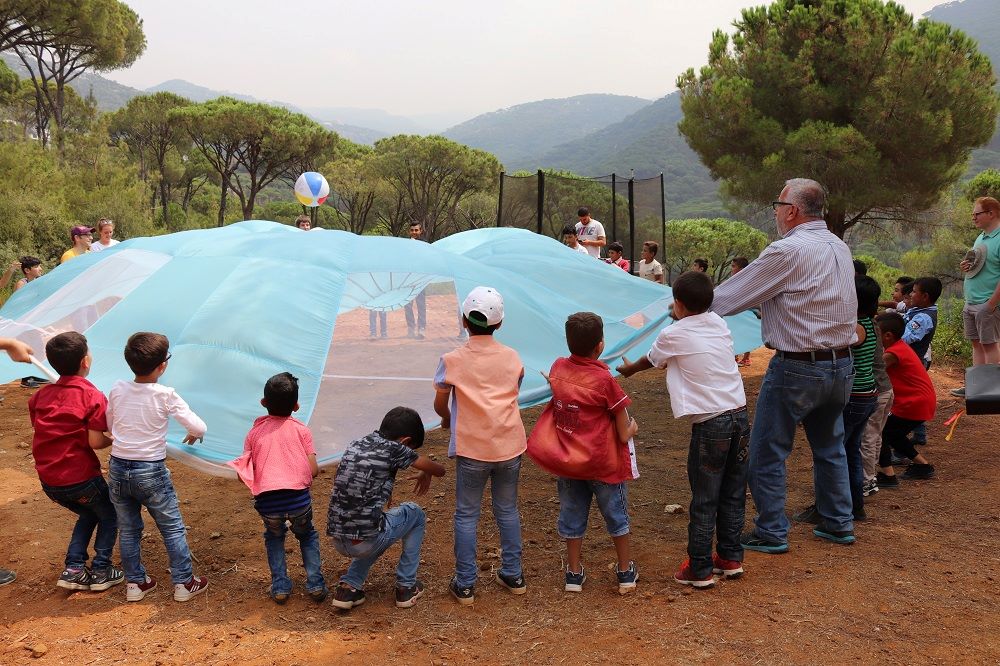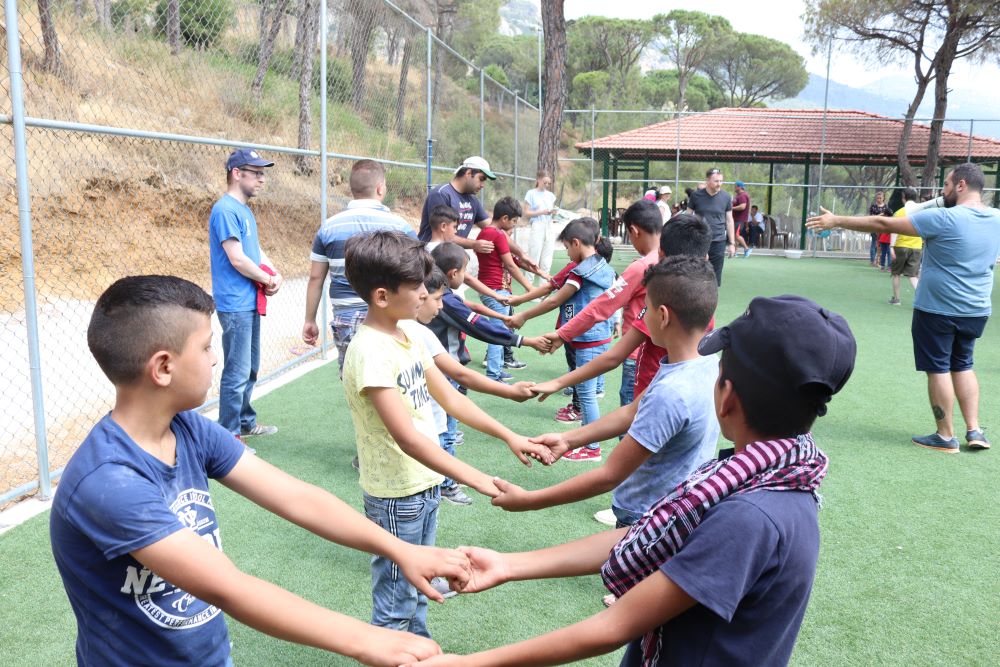 The chief priority is to serve children, to create safe moments for them to have fun and be kids, and to demonstrate the unconditional love of God in a world too often characterized by hate. Whether amidst the excitement of high-impact events and camps or the long-term relational trust developed through weekly programs at a local orphanage, genuine warmth and contagious joy are reflected on the faces of the children served by Baptist Children and Youth Ministries (BCYM) leaders.
BCYM is in the process of exploring different opportunities to train the young people involved in the churches' children and youth ministries to equip, empower, rise up, and take initiatives to reach out and serve the vulnerable people in their local communities.